Would You Like To Donate to Festuri?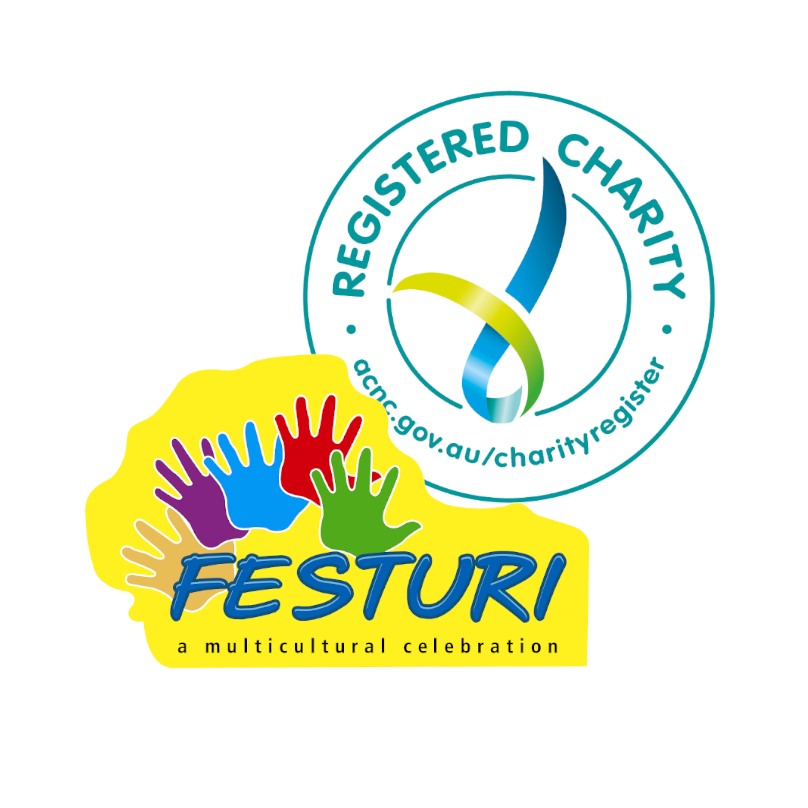 Please Donate to Festuri and Help Keep This Multicultural Festival Alive In The Sunshine Coast Region...
Keep multiculturalism Alive with your Contribution!
Enter the amount you wish to donate
Or Donate by Cheque or Direct Deposit
Please make Cheques or Money Orders payable to: 
​     FESTURI – A Multicultural Celebration Inc. P.O. BOX 97, Buderim QLD 4560 
Alternatively, you can pay via direct deposit online: 
​     BSB No: 638 010 
     A/c: 9395598 
Please add your full name in the reference and we will acknowledge you on our appreciation page.  You. may also leave the reference blank if you wish to remain anonymous.