Hinterland Headquarters
Opened in October 2021, FESTURI welcomed the new FESTURI Hinterland Sub-branch initially in Maleny, however ended up hosting the new Hinterland multicultural festival in Beerwah in 2022. 
The branch has since merged into the main headquarters for FESTURI and aims to provide a multicultural festival and youth activities in the Hinterland to showcase the local multicultural CALD community, connect CALD and general community together, and provide youth with a space to hang out, grow skills and education with ongoing activities.
Volunteers are always welcome to apply to help at a festival, or general year round festival organisation. You can either Become a Member, or Become a Volunteer by clicking either of those links, and Get Involved with FESTURI happenings.
Contact Information
M 0401052649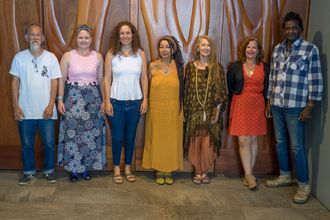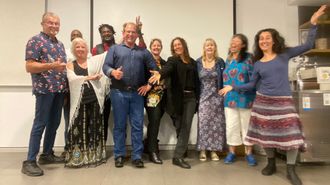 Search Events
Search: for Upcoming Events on the Hinterland and wider Sunshine Coast region.