Childrens Entertainment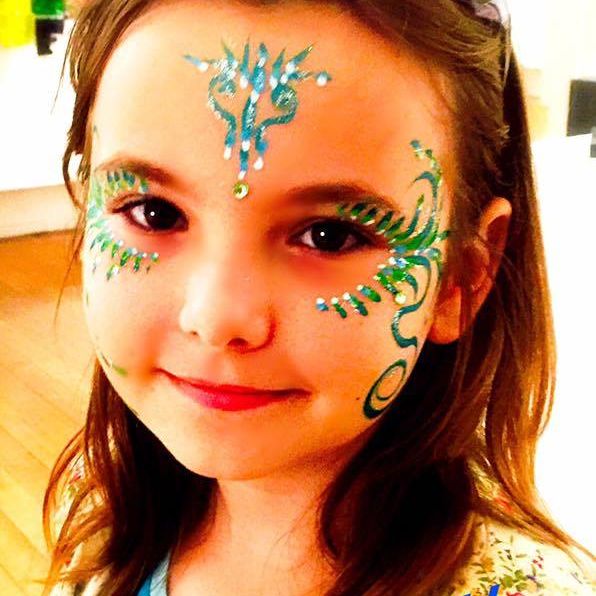 Teeny Weeny Faeries
Contact Tina E tinaavan4@gmail.com
Face Painting for children of all ages, special events, community events, birthday parties.
Invite a Faerie or Pirate to add something special.
Add a special touch to your event or party, have a beautiful Faerie or cool Pirate visit your home or venue, and paint some amazing designs on all of your faces. Add an extra touch, simple balloon twisting, treasure bags, a special present. We also create custom Faerie costumes, faerie wings and other creative costumes or specialty items for your event or party.