Who Are We?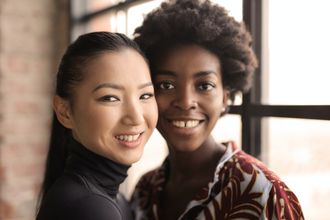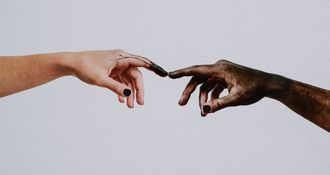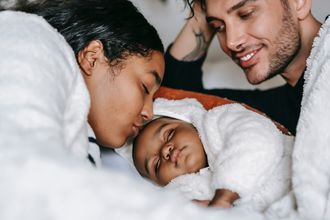 "We are a group of volunteers with mixed origins; migrants of varying years, and 1st, 2nd, 3rd generation Australians, who all work together to bring you a free family-friendly festival every year in multiple locations across the Sunshine Coast and beyond.
We became a charitable organisation in the year 2021, and aim towards assisting more migrants in integrating into our community."
FESTURI's Community Focus
FESTURI works collaboratively with community to:  
Encourage the participation of the whole community in celebrating and valuing the cultural and linguistic diversity of the Sunshine Coast.   
Our Annual multicultural festival aims to provide opportunities for local multicultural artists, performers, stallholders, buskers, workshop presenters, government and community groups to showcase their activities, products and services.
Join Us In Festuri's Vision..
:to bring the Sunshine Coast community together to celebrate and value cultural and linguistic diversity by encouraging the participation of the whole community in FESTURI festivals and events.
Keep Multiculturalism alivE!